Home/
Determining Liability in Car Accidents
Determining Liability in a Car Accident to Maximize Compensation
Car accident victims can receive financial compensation for their injuries and losses by proving that another party's carelessness caused or contributed to the accident. Shore, McKinley, Conger & Jolley, LLP have been successfully representing accident victims and securing them compensation since 1986. The attorneys at this Stockton, CA, practice are experienced in determining liability in a car accident and making the possible strongest case for their clients. Call us at (209) 800-8979 to schedule a consultation as soon as possible.
Comparative Fault: Splitting Fault
California state law allows for comparative negligence, which entitles accident victims to compensation even if they are partially at fault for the accident. The greater a plaintiff's responsibility for the accident, the less compensation they receive. As long as the court rules that the plaintiff is not 50 percent or more responsible for the accident, they will receive the appropriate compensation.
Our attorneys understand that car accidents can bring a great deal of emotional and physical pain to a victim.
Comparative negligence can benefit victims who know they contributed in some manner to an accident. Alternatively, this law can surprise those victims who pursue a claim for full damages, only to have evidence surface that suggests they are in part to blame. In these cases, damages can be reduced or entirely invalidated. Accident victims can guard themselves against such a situation and secure the full damages they are due with an attorney well-versed in the laws surrounding the case.
Proving Negligence
Making a claim that maximizes compensation is not always straightforward. You will need to gather key evidence and documentation that substantiates your claim, including:
Photography or videography of the accident scene and injuries
Medical records
Police reports
Statements made to insurance adjusters
Witnesses statements
Data recorder (EDR)
Expert witness testimony
Accident victims should also seek medical attention for injuries as soon as possible following an accident. This is important not only in ensuring you receive medical care as quickly as possible, but also in making sure that your injuries are formally connected to the accident by a professional.
Furthermore, we also strongly advise that victims do not speak to the representatives from the other party's insurance agency. Insurance agents are well-trained in tactics to minimize pay-outs and may convince victims to make a statement or sign a form that undermines their claim.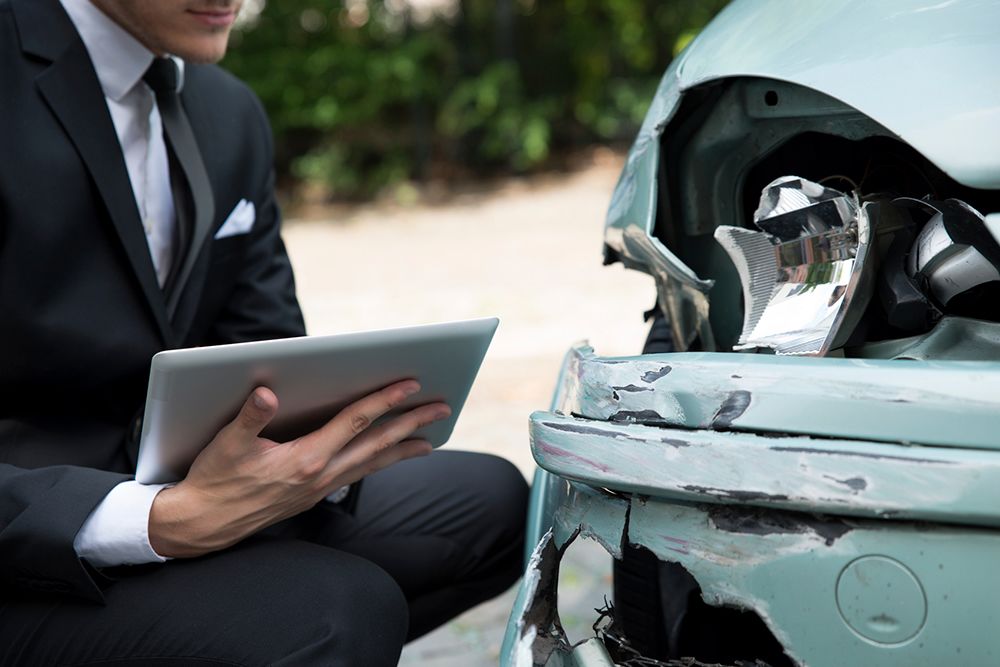 What We Can Do
If you have been injured in any type of car accident, you should seek out legal representation as soon as possible. A lawyer will have the necessary knowledge in personal injury laws and vehicle codes that relate to your case. Based on this knowledge, they can gather the relevant evidence and argue your case more effectively. They will also be familiar with insurance carriers' tactics in stalling or denying claims and will know how to beat them at their game. Combined, these factors allow us to elevate your chances of not only winning the suit, but also receiving the most compensation possible.
Make A No-Obligation Appointment
Our attorneys understand that car accidents can bring a great deal of emotional and physical pain to a victim. Let us relieve you of the burden of proving your accident claim alone. Call us today at (209) 800-8979 or fill out our online form to schedule an appointment with our team.